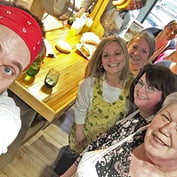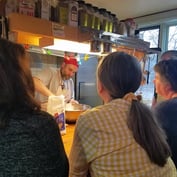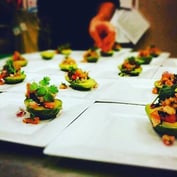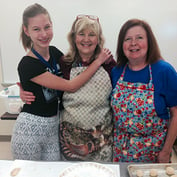 Come hang with Chef Sal of Green Fountain Inn and add some skills to your repetoire.
A 2 ½ hour class is $55/person and includes a tasting of the foods we prepare paired with a glass of wine. Create universal vegetable bisque, Crème Brulé (learn technique that makes it perfect every time), sorbet (a recipe that always works). Learn how to troubleshoot sous vide and the properties of controlled cooking. Want to learn more about baking and the secrets of bread making?
Let us know!
Call Sal and reserve your spot today.